73000
Ukraine, Kherson
21 KANATNA STR. / 41 HETMAN SAGAIDACHYI STR.
Prodexim Ltd was founded and has been succsessfully working since June 30, 2000.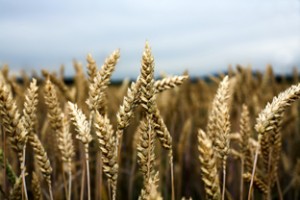 Prodexim LTD is one of the biggest producers and exporters of agricultural products (wheat, barley, corn, peas, sunflower etc. ) in Kherson oblast. As it develops, the company is gradually expanding the geography and scope of operations.
The main goal of "Prodexim LTD" is maintaining leading positions both on the domestic market and on the international market of agricultural products, guaranteeing high quality and positive image of our project's commodities, as well as assuring full traceability of our organic commodities from field to end product.

Managing Director of "Prodexim LTD"
Types of activity
CULTIVATION OF ORGANIC GRAINS AND OILSEEDS
TRADE IN ORGANIC AGRICULTURAL PRODUCTS
CULTIVATION OF GRAPES
CULTIVATION OF APPLES, PEARS AND PEACHES
PROCESSING OF OILSEEDS